This event has had to be cancelled
Hey Hasher,

It is with deep regret that we have to acknowledge the fact that it will not be possible to hold Dutch Nash Hash as we had wanted to. Due to national social distancing guidelines, the venue can not currently utilize its full capacity and doesn't expect to within the next six weeks. Also with cross border travel becoming more and more difficult, we expect a lot of you wouldn't be able to make it. At this point, the best we could do is a group of about 35 with no big party, no dancing, split meal times and always having to keep 1,5m from each other.

The good news is that the down-payment will be re-reimbursed in full. So, check your bank statements. We democratically decided that the accumulated interest will be utilized to pay for a fancy dinner for mismanagement and affiliates.

All the best and keep safe, DNH Mismanagement
Oisterwijk
2-4 October 2020
The weekend in Oisterwijk is cancelled. We are thinking about organizing something that same weekend in/near Amsterdam in stead. Nothing decided yet, be we want to accommodate those who already booked a flight or something. We keep you posted.
AH3 has the pleasure to organise Dutch Nash Hash for 2020. Accommodation is situated in the woods of North Brabant. Autumn should bring out the rich colours of the leaves including our favourite: Orange!
Where = MorgenRood Nature House – Scheibaan 15 5062 TM Oisterwijk
When = 2-4 October 2020
How Many = A pack of 95 most likely
How to get there – Public transport gets you as close as 4.3 km. We are exploring options. Keep an eye on this. There is always this taxi option.
Programme – Tentative
Please pay attention to the section on logistics for the Sunday
Thursday – Full Moon Red Dress Hash – Pre-Lube Hosted by FILTH H3 – Charity fundraiser
FRIDAY – 17:00 hrs

– Bar opens
– Food – Help clean up the mess you made
– Warm-up trail
– Pre-Party-Party
SATURDAY

– Breakfast – Opee needs your help in the kitchen
– Haberdashery market
– Lunch perhaps
– Runs – by Opee again! for all shapes and sizes
– Take a shower – Please!
– Food again – Surprise menu
– Party time – Be Jurassic!
Sunday logistics: We need to vacate the premises at noon. However, there is an annex that we have rented till 1800 hrs. So …. Get everything done before the hangover run, store your stuff in the annex. After circle and lunch you can find your shit and go on your way. More logistics: remember we are a 50 minute walk away from nearest public transport. We are exploring options. Keep an eye on this. There is always this taxi option.

SUNDAY

– Wake Up !
– Start packing – start cleaning your room – make it as tidy as you found it on the Friday – ect
– Breakfast – Opee needs your assistance in the kitchen again
– Finish packing – then help tidy up the house and bathrooms and everything else – Store your stuff in the annex.
– Hangover trail by Brabant-H3, we are in the exact geographical centre of Brabant. The youngest of our hash-chapters has the honour to cure your hangover.
– Eat and drink all leftovers
– Go home – Please!
Prices:
€180 – payments by 31st March 2020
€190 – payments by 30th June 2020
€200 – payments from 1st July 2020
You will be sent Bank details after you have registered.

Price Includes
– Accommodation for 2 nights including bed-sheets
– Meals from Friday evening through to Sunday lunchtime
– Beer and Wine and Softies
– Goody Bag, but NO t-shirt

Price does NOT Include
– T-shirt
– Towels
– Bring your own drinking vessel(s)
– Transportation to and from the venue
—- the train gets you as close as 4.3 km, We are exploring options. Keep an eye on this.
Contact
Battle of the Bitches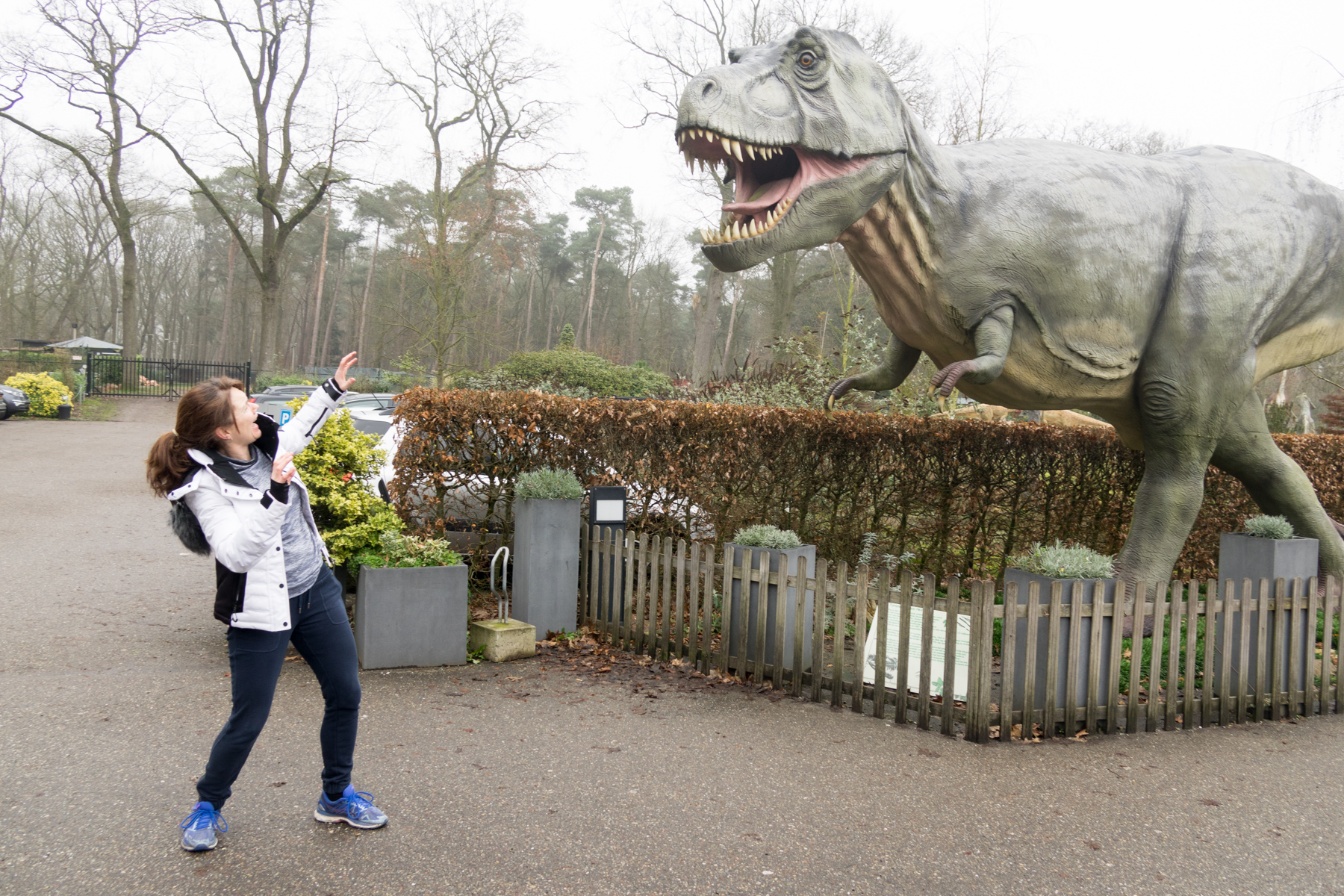 — guess what — Slippery won —

Grand Mattress = Slippery Edge
Party Animal = Tuna Melt
Hash Cash = On the Edge
Trail Master = Opee
Beer Meister = Boar Whore
Web Master = Pink Panter

Frequently asked Enquiries:

Beer but no f*cking Heineken, right?
– Rest assured, Boar Whore of the FILTH is in charge of beer. There will be strong stuff for the Belguims and Pils for the Germans. The beer budget takes the lions share. But there will be a crate of Heineken for the Sembachers, as I know how much they like it!

Me share room with harriettes only !
Not really a request for information, but we do reply. We made it quite clear, we are not a dating app. You should have brought your own date to this event. Perhaps we match you with a handsome gay boy.



What's for Breakfast?
– We have Opee in charge of breakfast and there will be eggs. Volunteers to join his breakfast crew are most welcome.

Will there be Dutch Peanut Butter?
– We will isolate a part of the venue for peanut butter consumption. Please do not bring any of it outside that restricted area.

I have fallen off top bunks, so do what you will with that
– The accommodation has 40 2-person rooms and only a couple of rooms with a bunk bed. The chance is small that you'll be on a top bunk. In case you do fall off, we think it is best we leave just where you are, less chance to get injured any further.

Let's get nekkid!
– The grounds of the site will still be open to muggles for camping, so we should not disturb them too much, but I'm sure Opee will still be thinking of a midnight naked run which can head out the front entrance.

Jack Daniels please
– BYO. In the interests of the environment we are channeling funds to providing quality drinks and food. There might even be some Tanquery gin, but that'll be hidden in the GM's room and for select hashers only. How much of the budget is left over determines what's in the goody bag.

How do we get there by public transport
We are in the middle of nowhere – Train gets you as close as 4.3 km. That is less than an hour walk. You can handle that. You can rent a bicycle, perhaps if you don't carry much luggage, that could be an option. We are exploring options, keep an eye on this. But if you arrive late and/or have to leave early, there is always the possibility to take a taxi. Organize that in time, half an hour at least before you arrive at the train station. Details here. Same for leaving on Sunday. Know your train's E.T.A.
Register here
– Scroll down to see who else is coming
– Your rego is final if once we have received your fee, the first 95 to pay up are in.
We can accommodate a pack of 95. Most rooms are for 2 hashers in single beds with shared bathrooms. Only a few bunk-beds. You need to register individually. If you are a couple or have a consensual roommate preference there is an opportunity to indicate that at the end of the form. We are not a dating app though. Don't forget to read the disclaimers. By registering, you agree with them.
Disclaimers
Hashers fully understand that they are solely responsible for their own foolish behaviour and any consequences arising from that (including, but not limited to, financial, mental or physical problems). In no circumstances hashers shall hold organisers responsible for their own foolishness.

– Your rego is final if once we have received your fee, the first 95 to pay up are in.

– Refunds: Basically, you will get a refund if you cancel only if we can fill your spot. If for some mysterious reason the event is canceled all together and we have already incurred expenses, we will refund the leftovers.