We have been without a haberdasher for a while now. Missing Link discovered a thing called 'printing on demand' for shirts and other garments. Your very personal design in an series of one. Learn from the experience and try for yourself (there are logos available for Amsterdam, Wageningen, FILTH and first attempts logos for Brabant as well). Step by step instructions on HashHouseHarriers.nl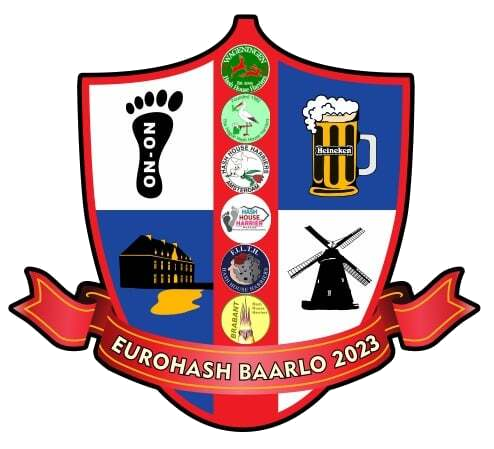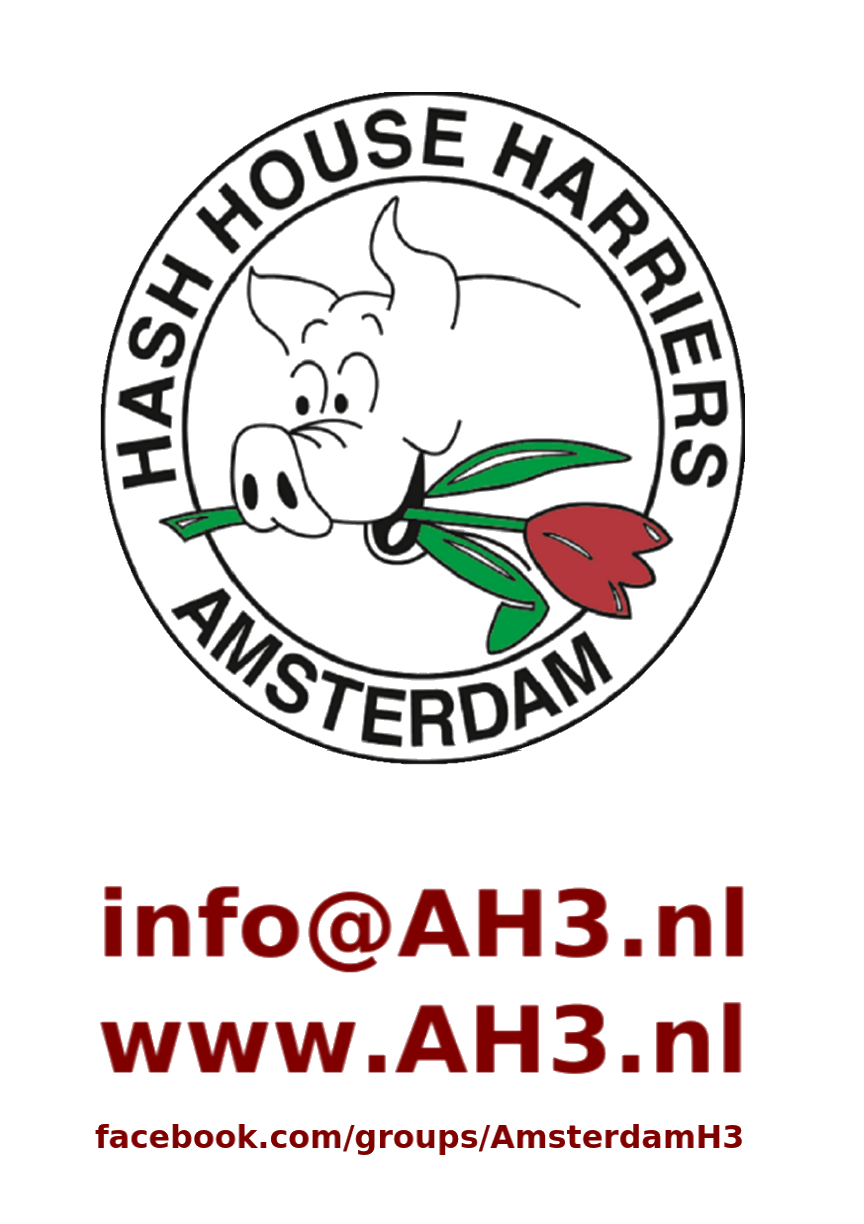 Looks like we are getting good beer for our website, so we are changing to www.AH3.nl All e-mail addresses change accordingly.
A little bird is twittering about 40 Years of Going Dutch. HagueHash was founded in 1982. Does that mean ? …..