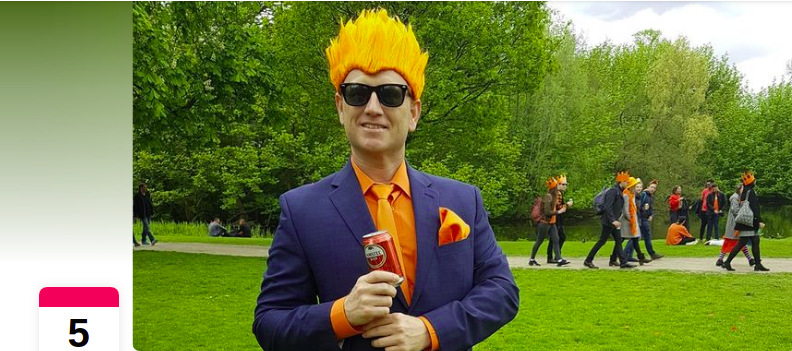 AH3 run#1375 Strobe Is Back In Town!
That's right, Strobe My Balls is here on holiday, and wants to bless us all with one of his trails! When he's the hare you can guarantee fun, beer , costumes, more beer and beer.
–
We are still to finalise location and theme. But we will have at least one beer stop, and will be pounding the streets of eastern Amsterdam. So cancel what ever you have in your agenda and join us on this special occasion!
–
___Details___
When: Sunday 5th September
Where: Muiderpoort Station Area
Time: 14:45
Hares Away 15:00 – Pack Away 15:15
Hash Cash: €5
Bag Drop: Yes